Our vision
Our team takes pride in our ability to provide customers with a first-class, lasting solar experience.
We provide long-term solar solutions at an affordable price, that will help you save money and protect the environment.
Everyone at Greempower dedicates their work to achieving the highest quality installation and service.
Thousands of customers endorse our work, from large commercial projects to smaller residential installations. Our customers are our best marketing tool!
We strive to constantly improve in our processes before, during and after installation.
We look forward to building a green future with you!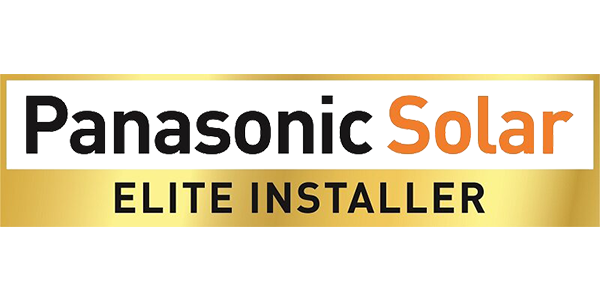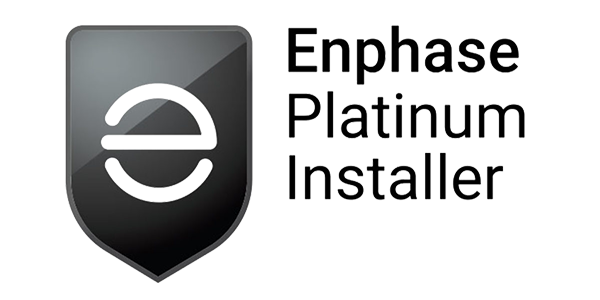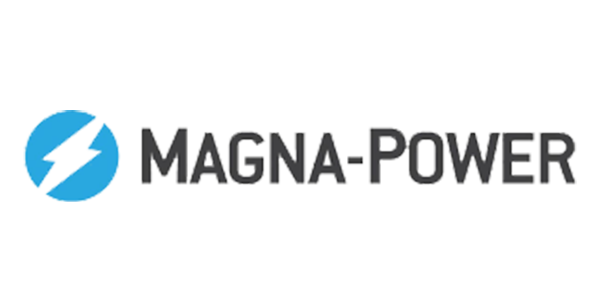 What our customers think about us
Over 12,500 solar installations completed
What your neighbor is saying about us
These guys were amazing! Everyone from the sales team to their installation crew. Very professional and not pushy at all, which was ultimately what made me go with them over the other companies I received quotes from. If you're looking to go solar go with Greempower!

Aaron D.


7/22/2020

I shopped around and Greempower were very quick to respond and gave me the best price with a quality product. That transaction was very smooth and simple. They're always there to answer any questions and they take care of all the paper work, installation and inspection. I was very satisfied with their service. I recommend this company for your Solar Panels?

Gustavo G.


3/08/2021

Very happy with my experience. The whole process from requesting a quote to installation and inspection by the city took about 2 months. Everyone I worked with took the time to answer all my questions and the installers practiced covid safe distancing at all times. The panels look slick and the app they provide is easy to use. Less than a month after installation there was a minor black out on my block and I was the only one with lights on because of my new battery back up. My neighbors were jealous.

Adam C.


2/17/2021

Kevin helped out in every step of the process. He had the patience to answer all our questions, get issues resolved promptly, and provide us excellent support & competitive price matching. Getting it installed and completed was longer than I expected..however finalization of our solar system and seeing our electric bills made us realize we should have done this sooner!!

R K.


6/30/2021

Overall very happy with the project. After getting about 6 quotes, they all seemed to be in roughly the same ballpark so I chose who gave me the best service and explained things the best to me, so I chose Greempower. I was happy with how quick they were in getting information to me and setting everything up. I think they use sub contractors for installation (although this may not be accurate) but the installers were equally fantastic. Very communicative and knowledgeable about the product and moved quickly.

I would for sure recommend these guys based on their service and competitive pricing and high quality products.

Mike B.


7/29/2021

I researched and asked almost 50 solar companies for estimates. Majority of vendors tried to have a phone conversation first but I preferred to see their quotes based on my annual consumption of kw first then start the conversation based on what they quoted.

Kevin was great responding all of my emails and texts so fast. He even replied back to me some Friday night or weekend. Greempower was 2nd best offering better solar panel quality with the same price range but I decided to go with Greempower due to the warranty. They are one of the few companies who warranties annual production kw for 25 years.

Paragon Sun, who actually set up the solar panels on our roof, did a great job and setting up 19 panels within 1.5 days. Totally stress-free at our side.

I highly recommend Greempower for the above reasons.

I would like to come back to this review page if I see some degradation on our panels in the future and see how they take care of it. I hear some stressful experiences here and there but hopefully Greempower is one of a kind who could make their customer happy in a long run.

Kumi K.


2/11/2021

I dealt with one person in getting my solar power system in installed on my home. That person was Hugo Glez! He was so patient in answering questions and getting me everything I needed to deal with SCEs power issues. Installation was fast and professional; I could not have been more impressed. I am now saving on my power bill and when SCE cuts power we have our battery and the panels to keep our house powered. If you are thinking about solar panels, call GreeMpower and ask for Hugo; he will take care of you ASAP!!!! Thank you Hugo!!

H S.


12/22/2020

Although I did not sign with this company Kevin was professional and responsive. Based on the many other companies I queried Greempower was a good value. I would still recommend to give them a call for your needs.

Don L.


1/03/2022
Where
does

Electricity

come

From?
Energy is something we take for granted, a switch is flipped and we are able to use our favorite appliance. The average American uses enough energy to power 12, 100 Watt light bulbs 24/7. Currently, 6 of the 12 bulbs are powered by coal while only 1 bulb is powered by renewable energy. Half of our energy is produced from a finite source with two hazardous byproducts, CO2 emissions and solid waste. At the rate the world is going and with the growing energy demands our way of life is not sustainable. CO2 clouds are creating a foggy future and the solution to a brighter tomorrow is renewable energy.
LASTEST NEWS
CONNECT WITH US ALL ABOUT GREEMPOWER