Our vision
Our team takes pride in our ability to provide customers with a first-class, lasting solar experience.
We provide long-term solar solutions at an affordable price, that will help you save money and protect the environment.
Everyone at Greempower dedicates their work to achieving the highest quality installation and service.
Thousands of customers endorse our work, from large commercial projects to smaller residential installations. Our customers are our best marketing tool!
We strive to constantly improve in our processes before, during and after installation.
We look forward to building a green future with you!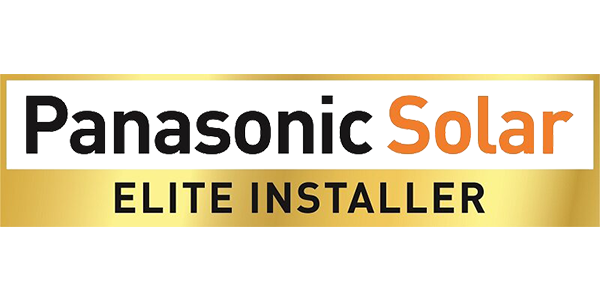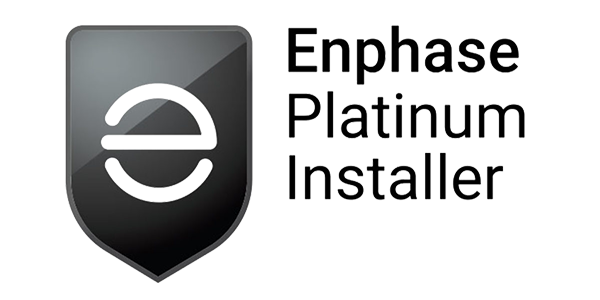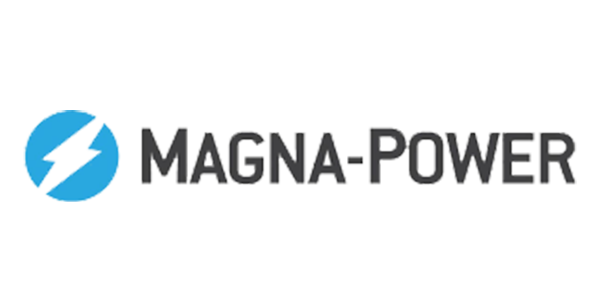 What our customers think about us
Over 12,500 solar installations completed
What your neighbor is saying about us
Used Yelp's Request a Quote system and GreeM was one the vendors that replied.
We whittled down from seven that originally responded to three mainly based on how quickly and in what manner they responded after I gave them our initial project info.
All three were around the same price for similarly spec'd systems (approx 9kw sys).
After going through multiple correspondences with the three, comparing estimates, and checking multiple references, we selected GreeM.
One of the main reasons we chose GreeMpower was due their rep, Kevin Post. He was professional, responsive, and if unable to answer my questions, would get back to me in timely manner.
Once we signed, everything went as they said. No issues with the install, no surprises, nor last minute price adjustments.
They took care of all the paperwork with SCE and had my permission to operate from SCE within 2 weeks of the install.
Would highly recommend them and plan to use them if we get a backup battery installed.

Ken L.


7/22/2022

We are very happy with our Greempower Solar system, and with Kevin Post who oversaw the job. Installation went smoothly, service was good, and Kevin was always available to address our questions and concerns. Kevin Post and Greempower have my recommendations.

Isis M.


11/09/2022

I did a lot of research before deciding to go with GreeMPower and I have no regrets. They installed 30 panels on my concrete tile roof. Looks good. Produces what was advertised. And it's been raining a lot lately so I've been checking my attic at the install location and no leaks.
Also, Kevin was very responsive with any questions I had and was very helpful. Made the process very easy.
Their price was very competitive and they use high quality products. I would definitely recommend this company.

Nick R.


1/17/2023

I used Greempower to install a 7.2 kw system.
Greempower sent me some educational materials in the beginning, which are very useful for me to learn some important points in installing solar systems.
Greempower used subcontractors to do the onsite survey and install the system. Usually I don't trust subcontractors because I had some bad experiences before. But the subcontractors that Greempower used did good jobs, nothing to complain about.
My Greempower contact, Kevin, made the whole process smooth in general. After the installation, it took about 3 weeks for Southern California Edison to issue the Permission To Operate. I had to say this part made me feel uncertain and kind of unnerving, especially because the final payment must be paid before the PTO was issued.
Now the system has been running for 2 weeks, generating about 33 kwh per day. Of course, the yield will go down since the season is changing.
All in all, I'm quite happy for now. Hope the system can stand the test of time.

Yu P.


8/30/2022

Before embarking on this project, I didn't know anything about how solar technology works, and net metering. So doing a lot of research helped tremendously in communicating with potential solar companies. System size 5.2kw, 13x REC400 with IQ8+ Enphase inverters. I'm loving the REC panels btw.

First and foremost, you must have at least 5 quotes from different vendors. Use Yelp's project request tool to get your RFPs (requests for proposals) out to different vendors up and running. The companies may ask you for annual usage from your utility company and this is a normal course of communication so they have an idea of how big of a system your project requires. And that's when you start getting actual quotes for types of panels, quantities, wattage, inverters, and so forth. Once you know the type of panels you want to be installed, you can narrow your list down to 3 vendors and then negotiate from there.

Ultimately, I choose to award GreeMpower the business, due to their competitive price, communication, and their guaranteed production warranty. Kevin, the project manager, was great to deal with. I'm the type of person who asks all kinds of questions. And please don't hesitate to ask questions and to ask for project status. It's a lot of money you are investing, so you should be in the know. I was pleasantly surprised by the timeline it took to complete the project, from signing the contract to PTO (permission to operate with LADWP). It was quite seamless, to be honest. There were no speed bumps along the way with the site survey, building inspection, and installation to PTO. I got lucky because everything worked out. But it may not be the case for you. However, you must be proactive in your communication with your project manager. They are there for guidance and status updates.

After installation, I had an issue with the inverters not operating correctly. I emailed GreeMpower and they resolved the situation in no time. I've been enjoying solar energy for a couple of months now. It's kinda nice to see the electric meter running "backwards".

So, if you are thinking about going solar, do some research, get some quotes, and hopefully, you'll be producing solar energy in no time. Maybe you'll award your project to GreeMpower!

Arvin H.


8/30/2022

If you're someone who is interested in going solar and getting the best service and deal possible, then Greempower is the company for you. I chose to use Greempower based on their 5 star reviews on yelp and I was not dissapointed. After my initial inquiry, I was contacted immediately by Kevin who walked me through the whole process. Kevin is very knowledgeable about solar and was always quick to reply anytime or any day I had a question. I appreciate how patient he was with all my question. Greempower's crew did a great installation very clean and professionally done. I would most definitely recommend them to anyone.

Alex S.


1/17/2023

I researched solar companies for a few years before I was convinced that it was time to move forward. After getting several bids, I decided to go with Kevin at Greempower partly because he did not hound me with phone calls, nor did he try to push me into to signing a contract right away. He gave me the time I needed to explore the pros and cons of the many options that were available. Greempower is authorized to work with several solar panel manufacturers and some are ranked among the best in the world. Kevin was also willing to work with me on price since I had a limited budget. With his help, I was able to come up with an optimum system designed specifically for our projected usage that was at a very competitive price. Once the approval process was done, they quickly finished the installation and had all 25 panels operational in just two or three days. There were only a couple of minor technicalities with SCE that Kevin quickly resolved. Although the system was just installed this week, if all goes well, we should be able to come close to producing 100% of our expected usage for the next year and hopefully for many years to come. So far I am very satisfied with my decision to go with Greempower and I would highly recommend Kevin as the 'go to' guy for anybody looking to go solar.

Patrick M.


8/31/2019
Where
does

Electricity

come

From?
Energy is something we take for granted, a switch is flipped and we are able to use our favorite appliance. The average American uses enough energy to power 12, 100 Watt light bulbs 24/7. Currently, 6 of the 12 bulbs are powered by coal while only 1 bulb is powered by renewable energy. Half of our energy is produced from a finite source with two hazardous byproducts, CO2 emissions and solid waste. At the rate the world is going and with the growing energy demands our way of life is not sustainable. CO2 clouds are creating a foggy future and the solution to a brighter tomorrow is renewable energy.
LASTEST NEWS
CONNECT WITH US ALL ABOUT GREEMPOWER